News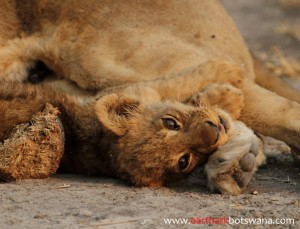 We would like to wish a happy, peaceful and productive New Year to all the friends and visitors to our site. Thank you for all your support and feedback in 2010 and we look forward to continuing our efforts in 2011 to raise awareness of the plight facing the African lion and to continue working to prevent its slide into extinction.
Please join our mailing list to receive our periodic newsletters about current campaigns and events.
Posted by Chris Macsween at 20:51
No comments have been posted yet.
---
Add a new comment