News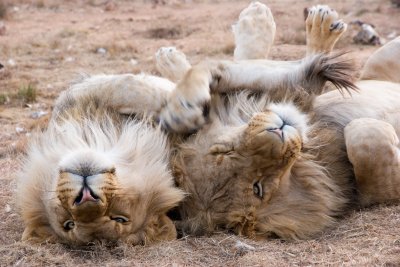 Lions are in big trouble. We need your help.
Funding is at an all-time low but we know that donating is a big ask for a lot of people in these austere times.
Sooooo……. We need to get creative and I'm asking you to support this new campaign we are launching.
WHAT WILL YO DO FOR LIONS TODAY?
Below I will give you some suggested ways you can help us without it costing you anything but a tiny amount of your time (and will perhaps introduce you to some amazing discounts available on the products and services you are looking to buy). Companies are committed to supporting the causes you indicate – BUT only if you ask them, and ask them in the way that leads to a donation from them. Each contribution may be small but if enough of you get involved, particularly now in the run up to Christmas, it will quickly become a substantial stream of critically needed income to support our work to save lions.
Have a look at what you can do for lions today and then let us know what you did! If you have further suggestions of creative ways of getting companies to donate a fraction of their profits to us, then please tell us and we can add the suggestion to the list.
How many of you will take up the challenge? Please let us know what you did for lions today. How much did it raise for LionAid today?
Thanks for your support.
Join SAVOO: https://www.savoo.co.uk/charities/LionAid.html
When you use their discount codes and deals to save money on your favourite things, they'll donate to us on your behalf at no extra cost to you.
Register your business with Savoo: https://www.savoo.co.uk/charities/business.html and nominate LionAid.
Join Easy Fundraising: https://www.easyfundraising.org.uk/causes/lionaid/
Then download the donation reminder to prompt you to activate that precious LionAid donation each time you shop online.
If you are in the UK, choose https://evergreeninsuranceservices.co.uk/lionaid/ and request a quote for all your insurance needs, not forgetting to nominate LionAid as your nominated charity.
Looking for an elegant new watch? Choose https://www.oliwerlion.com/about/. Each purchase generates a 5% donation to LionAid.
Looking to send a greetings card? Choose https://makingadifference.cards/ and choose LionAid as the beneficiary charity.
LET US KNOW WHAT YOU DID TODAY.
Posted by Chris Macsween at 14:28
No comments have been posted yet.
---
Add a new comment