News
Tuesday 11th January 2011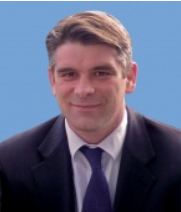 Quantum Public relations are now supporting LionAid.
Charlie Vavasour's PR Blog had this to say about LionAid:
"2011 has got off to a bang with a great new business win for Quantum, supporting the charity LionAid. LionAid aims to increase awareness of the plight of the African lion and improve conservation efforts. Over the past 50 years the number of wild lions in Africa has crashed from some 200,000 individuals in 1960 to fewer than 20,000 today. Urgent work is needed to prevent the imminent extinction of one of the world's most iconic and culturally significant creatures."
Click here to read the full blog
Posted by Chris Macsween at 16:56
No comments have been posted yet.
---
Add a new comment