News
Monday 30th December 2013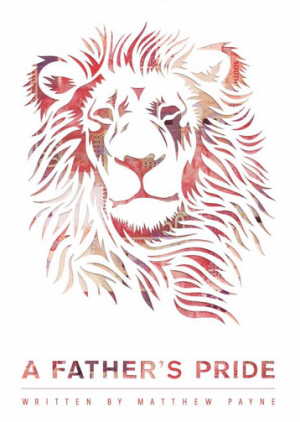 In the South African town of Anga, William and his father live on a farm that is different to most others. Their farm is a maze of some of Africa's most iconic wildlife. When a rare lion cub is born on the farm, William and his father cannot believe their luck. However, it is not long before William discovers that the farm holds a terrible secret, and he is forced to try and save everything that he holds dear before it becomes too late......
'A Father's Pride' can be enjoyed by anyone aged 10 or over.
This is an excellent first book by Matthew Payne. It is a story that comes straight from the heart. It is a real page turner that will both delight you and keep you guessing right until the very end. it is also a book that you are likely to remenber and maybe reflect on, long after you you have read the final page.
We would certainly recommend this book without hesitation. Congratulations to Matthew on broaching such an important subject through skilled storytelling. May it be the first of many books!
Paperback: 158 pages
Product dimensions: 0.9 x 13.8 x 21.3cm

10% of the profits from the sales of this book are being donated to LionAid to help us in our ongoing work!
Click here to order this book from our webshop
Posted by Chris Macsween at 18:08
No comments have been posted yet.
---
Add a new comment