News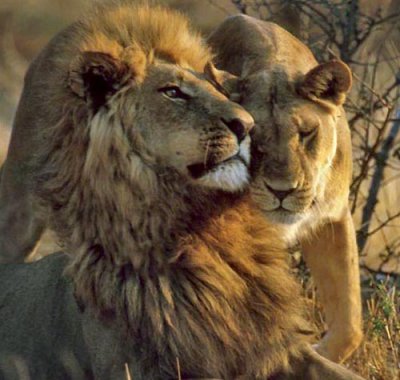 I know that Paul is pretty nervous about this big jump tomorrow and we will be with him in spirit as he makes this gigantic leap for lions!
We can't thank him enough for even considering this, let alone going through with it! And we also want to take this opportunity to thank every last one of you who have donated, some repeatedly over time, to his Just Giving page.
Most donors have not left an email address (I regularly check every new donation!) so I haven't been able to send a personal thank you to so many of you so here I am using this post to say a big THANK YOU to all of you for adding your donation to Paul's target.
There is SO much to do if we are to save lions. Even since Paul decided to make this jump last year, we have had to amend DOWNWARD our estimate of wild lions left to maybe only 13,000 -14,000 lions. Time is really running out and only with funding resources can we make the impact we need to make to save these iconic animals from their not so slow slide into extinction.
Our work goes on:
· to convince the UK Government to ban the importation of lion trophies,
· to legally challenge the South African Government's plan to grant 800 lion bone permits to export to Laos and Vietnam,
· to work with the wildlife department in Ethiopia to save their unique and critically endangered (only about 500 left) wild lion population.
And that is just three of the areas we need to spend our resources on.
Paul is a hero, as are all of you who have contributed to his skydive. A HUGE thank you from LionAid.
Please, please, it is not too late to contribute. We need more funds to keep this epic fight going and with your help, we can win this fight for lions.
You can add your donation here
Thank you.
Posted by Chris Macsween at 14:46
No comments have been posted yet.
---
Add a new comment