News
Thursday 12th October 2017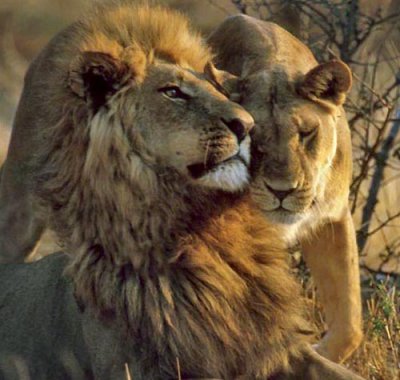 There are many, many ways everyone reading this can help us in our work to save lions! Ways that don't even cost you a penny but can earn much needed funds for LionAid. Every time you shop online for instance, you could use Savoo as your search engine and grab yourself a discount voucher at the same time!
Our latest partner offering comes from a wonderful greeting card company called "Making a Difference" Click here to see the wonderful range of cards they offer.
Every time you choose a card to send for every conceivable occasion using the link above, LionAid will receive £1 donation. You can personalise your card with your own messages, preview your selections and even choose the finish on your card! On the back of the card, our logo will appear showing that LionAid has received a donation. You can also add a further donation of your own to LionAid if you wish! Finally you can choose to receive the card at your own address or have it sent directly to the intended recipient.
And all this for a rate that, as far as I can see, is a better deal than anything you are likely to find in your local card shop!
Sounds like an awesome deal to us! Hope it does to you too!!
Posted by Chris Macsween at 14:22
No comments have been posted yet.
---
Add a new comment