News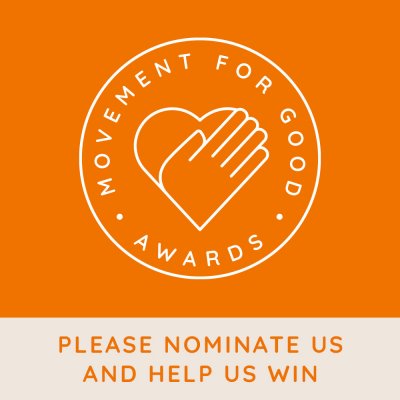 A very easy, FREE way to really help us!! Ecclesiastical Movement for Good Awards
We are delighted to report that Ecclesiastical have launched a "Movement for Good" award where people can nominate LionAid to win one of their £1,000 awards. And it's quick and easy to do!!
You simply nominate LionAid once and your nomination is identified by your unique email address. But everyone can nominate us and the more nominations we get, the greater our chance of winning.
Your nomination really counts. £1,000 could make a real difference to the work we can do.
There will be 500 winning charities and they will be picked at random from the nominations received by the closing date on Sunday the 24th May.
To nominate us for an Ecclesiastical Movement for Good awards £1,000 donation, just click here and click 'nominate now'. #movementforgood
All you need is our Charity Number which is 1137606! Enter this number in the box, click the search button and LionAid will come up. Then click yes, you wish to nominate this charity!
Please enter today and help improve our chances of being one of the 500 lucky winners of the £1,000 donation.
Posted by Chris Macsween at 15:04
No comments have been posted yet.
---
Add a new comment