News
Latest Lion Aid News
Tag: MP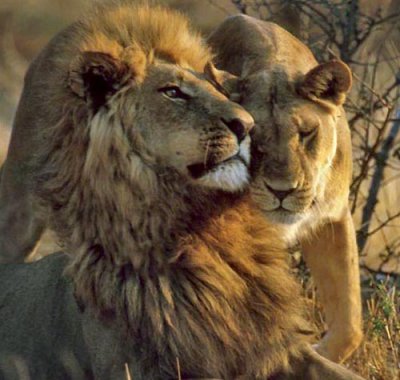 On March 8th, Corri Wilson an MP from the SNP has organised, at the request of LionAid, a Round Table discussion on the plight of lions for MPs in Westminster.
The meeting will take place between 10.15 and 11.30 on Wednesday March 8th in Room U, Portcullis House, Westminster.
This is a meeting for MPs only so it is very important that all who care about lions URGE their constituency MP to attend this meeting.
As it is Budget Day, it is likely that most MPs will be present in London and so could make the time available in the morning to attend.
LionAid have been asked to make the Presentation to the assembled MPs and this will be followed by a Q &A session. Pieter has prepared the report and having seen it, it is very powerful indeed and we need to ensure that as many MPs as possible are present in the meeting room to see the evidence he presents. It WILL change hearts, minds and attitudes and will shake the complacency and dependency on platitudes that has thus far undermined our efforts to get this lion trophy import ban in place.
Please note: Non MPs will not be allowed in to this discussion so please use your energies now to lobby your constituency MP to attend.
Add a comment | Posted by Chris Macsween at 14:48