News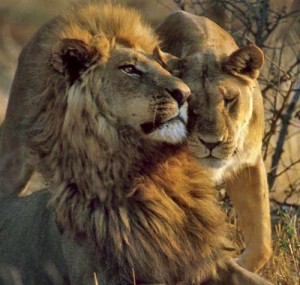 The Botswana government is in advanced legal process to ban the hunting of wildlife in favour of photographic safari, a Ministry of Wildlife, Environment and Tourism spokesperson revealed.
"Archibald Ngakayagae says they will be using recent research findings by wildlife conservationist, Dr Mike Chase, that shows that some wildlife species have dwindled by as high as 90 percent due to hunting, poaching and veldt fires over th

...
e last decade. The policy to promote photographic safari against hunting is now advanced, Ngakayagae says, adding that in future they will not be issuing any hunting quotas".

In other words, the trend among African countries continues, not in small part due to recent revelations by LionAid about the misuse of wildlife resources by hunters. Botswana is perfectly capable of making up its own mind given that trophy hunting was part of the "conservation" formula. Unfortunately, such hunting has not convinced the authorities that it conserves wildlife and is beneficial to communities. Hence the upcoming decision not to allow any more hunting permits to be issued. Botswana has considered the past formula and has come to a new decision that the hunter's rhetoric is just not going to work. If the hunters had been convincing in their argument, then the wildlife authorities might have listened. But at the end of the day they failed. Because it is all just hot air and empty promises that support their bank accounts at the expense of wildlife populations.
Posted by Chris Macsween at 13:12
No comments have been posted yet.
---
Add a new comment