News
Monday 28th November 2011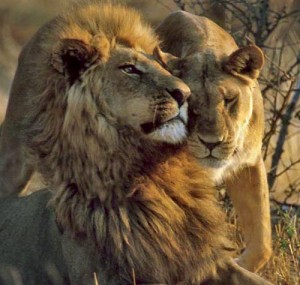 Please click on this link to see a country by country assessment of lion trophy hunting for African nations that permit(ted) the practice. This is the most up-to-date analysis, and includes CITES export numbers, threat assessments for lion populations in each country, a summary statement for each country, and a conclusion on trophy hunting offtake.
Please bring this report to the attention of members of Congress, Senators, Members of Parliaments, and Members of European Parliament who represent you. It is a document that all decision makers need to see to end lion sport hunting. We need your active participation to circulate this report. Thank you.
Picture Credit : Chris Harvey
Posted by Pieter Kat at 13:17
No comments have been posted yet.
---
Add a new comment