News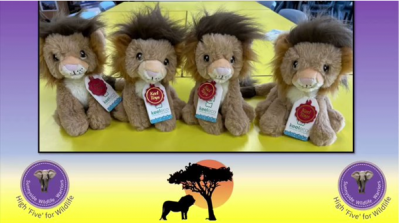 Sunnyside Primary School held a great MANE event for LionAid on Friday.
Four lucky winners each received one of these adorable lion toys.
Here is the letter they sent out to advertise this event: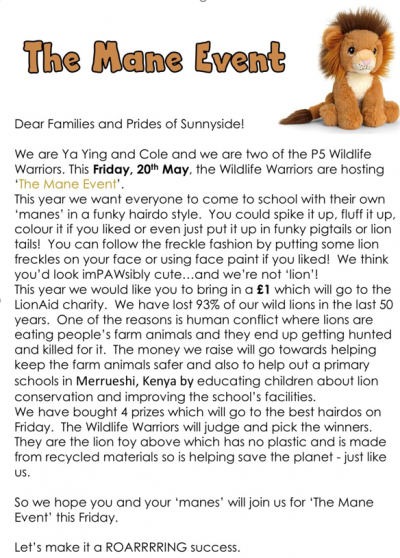 And it seems the event went well!
In their words:
Hair-raising, awareness raising & fund raising today as our young conservationists held #TheManeEvent today. At assembly our P5 Wildlife Warriors explained about human/wildlife conflict and how engaging with the Maasai can help lions and people! And we're no' lion!
The video link to their event is here.
Very well done to these amazing school children. They are the adults of the future who will hopefully take our fragile world forward and hopefully better protect all our wildlife, far better than we are doing today.
A big thank you to every one of them who have helped to raise money for our innovative project in Merrueshi, Kenya, helping both the lions and the local rural community children whose school is great need of refurbishment.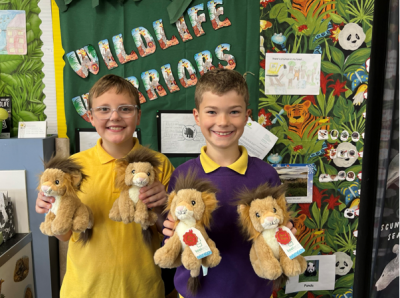 Posted by Chris Macsween at 13:42
No comments have been posted yet.
---
Add a new comment