News
Latest Lion Aid News
Tag: HM Queen Elizabeth
Tuesday 13th September 2022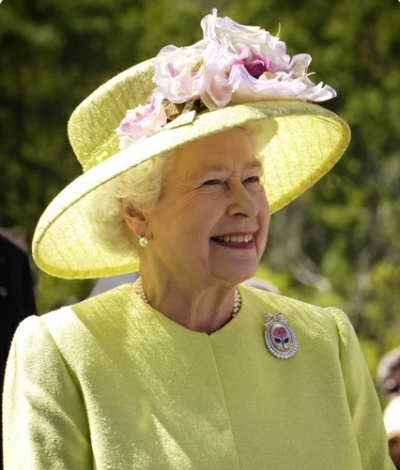 The Directors of LionAid were so saddened by the news that Queen Elizabeth ll had passed away on September 8th. She was a constant and enduring positive presence in so many people's lives both in Britain and abroad, and will be greatly missed by us all.

It is noteworthy that then Princess Elizabeth received the news that her father, George VI, passed away while she was on a wildlife safari in Kenya. She recorded her experience of Kenya's wildlife with a basic film camera – footage of which has been seen by the public on many occasions and doubtless the experience of which led to her enduring love of wild animals.

The Directors of LionAid would also like to express condolences to the Queen's family.

We also would like to honour the accession of Prince Charles to the throne as King Charles III. King Charles has always had a great interest in wildlife conservation and the environment, and though he might now have to step away from direct involvement, we trust that his passion will be acted on and continued by those in government and members of his family. Princes William and Harry in particular have their father's and grandmother's concern for wildlife conservation and we send our good wishes to them all at this saddest of times.

RIP Queen Elizabeth.
Add a comment | Posted by Chris Macsween at 18:10