News
Wednesday 14th March 2018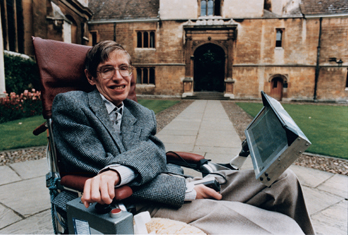 We were very saddened to hear of the death of Professor Stephen Hawking this morning.
When we contacted Professor Hawking before our March for Lions in 2016, he immediately supported our call on the UK Government to ban all future lion trophy imports into the UK. His support was hugely appreciated and to have a scientist of his stature stand up for the future of our lions, was truly wonderful.
This was a man who despite a terrible handicap, strove to make science accessible and enjoyable to all.
He will be greatly missed and the team at LionAid would like to send our heartfelt condolences to his family at this very sad time.
Posted by Chris Macsween at 10:24
No comments have been posted yet.
---
Add a new comment