News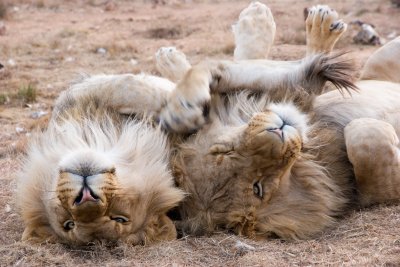 LION HEROES WANTED!!
Are you passionate about Lions? Would you like to ensure their future survival?
If so, we would like you to join us in helping to save Africa's endangered lion population.
Do you enjoy organising and running events, giving talks and building local relationships? If so, we want to hear from you!
LionAid are recruiting volunteers to work as a team to run local fundraising events and to spread awareness of lion conservation.
Within each region we are looking for a volunteer chair, assistant chair and other members of a team with the following skills; fundraisers, graphic designers, book keepers, or simply a passion and time to volunteer.
We are currently looking to recruit passionate lion volunteers to run regional groups in the North, London/South East and the Midlands.
These are our initial areas of concentration but if you are in another area and feel you could put a team together (or be part of a team), please contact us!
To find out about the role or to apply: Please email Bridget@lionaid.org
Posted by Chris Macsween at 11:48
No comments have been posted yet.
---
Add a new comment