News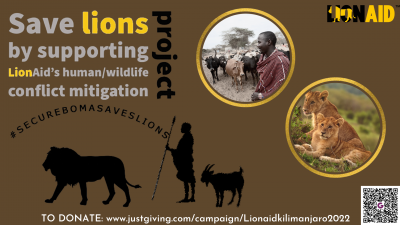 We are very grateful to companies who are coming forward to sponsor this vitally important project and we thank them very much for their contributions.
LUVDOGZ LTD www.luvdogz.co.uk

"Luv Dogz Ltd are supporting LionAid's challenge to climb Mount Kilimanjaro in July 2022 with a 14 person team named 'Lion Hearts'. The objective is to raise £65,000 for the innovative human/lion conflict mitigation project in Merrueshi, Kenya. It has been estimated that there are less than 10,000 lions left in the wild. We understand that ACTING NOW is paramount to save the species and help the Amboseli Maasai to live alongside them. It can lead to a positive impact on local human poverty and major improvements for the local school and children."
Check out this new Luvdogz music video…IT ROCKS!!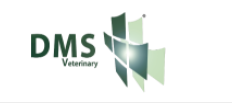 DMS Plus offers a comprehensive range of Critical Care, IV Administration, Surgical and woundcare products to the healthcare and veterinary market.
DMS is committed to offering customers more than your normal supplier, by providing unique products and general everyday requirements for the operating room, intensive care, nursing, woundcare and infection control.
Providing a one source multi product choice that enables customers to manage their consumable supplies in a efficient and cost effective manner.
OFFICE REALITY

Office Reality a family owned and run business, was formed in 2003 with a vision to supply businesses, organisations and individuals with competitively and realistically priced office furniture and interior solutions.
https://www.officereality.co.uk/
AUCTION PRIZES DONATED
Our online auction takes place between the 20th and the 29th May.
We thank the companies coming forward to offer wonderful auction prizes!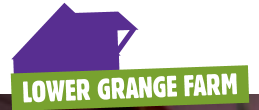 https://www.lowergrangefarm.co.uk/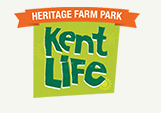 Kent Scouts have donated a flight in the scouts owned microlight.
https://www.activities.kentscouts.org.uk/old-hay-airfield

Kent Scouts have donated a Water Sports Session at Conningbrook Lake in Ashford (adjacent to the Julie Rose Sports Stadium).
The Session will be a morning or afternoon session offering Kayaking, Canoeing or Paddle-boarding for family of 4-5 people.
https://www.activities.kentscouts.org.uk/kent-water-sport-centre
Posted by Chris Macsween at 14:52
No comments have been posted yet.
---
Add a new comment