News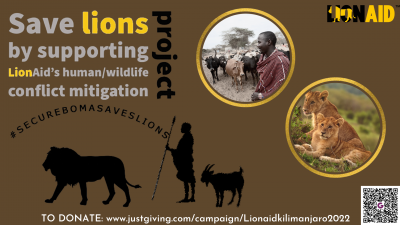 CALLING ALL SCHOOLS!
WILL YOU SUPPORT A RURAL PRIMARY SCHOOL IN KENYA?
LionAid are engaging in a challenge to climb Mount Kilimanjaro in July this year, with a 14-person team named "Lion Hearts", to support lion conservation work and in particular to start a crucially important community project in Merrueshi, Kenya.
We estimate there to be less than 10,000 lions left in the wild. Acting NOW is paramount to saving this species. One of the main threats to lions is human/wildlife conflict. When livestock are killed, farmers retaliate by killing the predators, which can be disastrous to already fragile lion populations.
A significant benefit of this scheme is a marked improvement in the lives and livelihoods of this rural community. The scheme will show a marked reduction in livestock losses, with cows, sheep and goats being the main source of income for this rural community.
During our discussions with this rural community, it became apparent that the 400 boys and girls in the local school are facing a hard life socially, morally and academically. There are only two toilets in a very poor condition. Most of the girls no longer go to school due to the harsh environment they face there.
We are looking to help them, through this project, to get 6 toilets and two classrooms and maybe a feeding programme to keep students in school and encourage the girls to come back to school. See below photos of the school today.
We are contacting all schools to see if they would like to participate in this worthwhile project. We will publish on our website the school events as we hear about them in support of this project.
We already have a "mane event" scheduled in a school in Scotland where pupils will each pay £1 on a specific day to come to school with "big hair".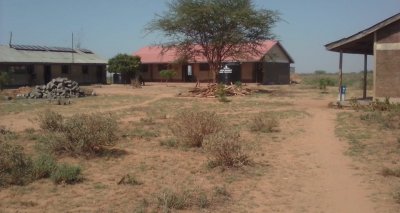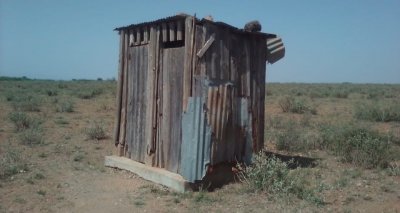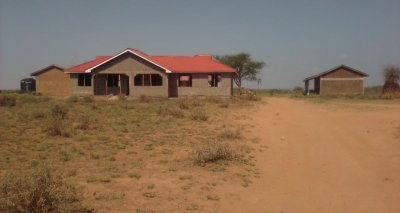 We would be delighted if YOUR school would like to participate in this event.
Examples when all participating pupils bring in a £1 towards the project might be:
A "non-uniform" day;
A "mane event" day;
A " dress up as a lion day"
A " make a lion shaped cake" day
We look forward to hearing about the creative event your school is going to put on!!
Well done Sunnyside Primary for your planned MANE EVENT where pupils are going to show their manes off by coming to school with big hair on the 20th May!!
Send in some photos ( with parental permission) for our website!!
Please contact LionAid on info@lionaid.org or phone us on 01304 449491 or tweet us with your plans!
Let's together improve the lives of these school children in Kenya and save some lions at the same time!! WIN WIN!!!!
Click here for more information on the project and to DONATE.

Posted by Chris Macsween at 14:44
No comments have been posted yet.
---
Add a new comment