News
Latest Lion Aid News
Tag: Membership
BECOME A MEMBER OF ONE OF OUR THREE LION PRIDES!!!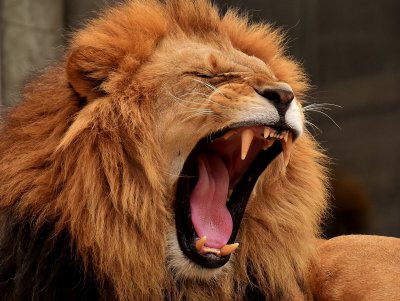 Wild lion numbers are rapidly declining across Africa. Human wildlife conflict, trophy hunting, the lion bone trade and the illegal wildlife trade have all contributed to the decline. With now less than 10,000 lions left, we have to work fast to stop further declines, including the import of lion trophies to the UK and EU countries. Also to continue negotiations with African lion range state countries to ban lion trophy hunting, and to work with these countries to help them reduce human wildlife conflict.
Join us in the fight to save the existing lion populations, by supporting LionAid and become a unique Bronze, Silver or Gold LionAid member.
The three membership options, Bronze, Silver and Gold, are listed below together with the benefits each level of membership will give you!
Just three simple steps!
FIRST : Choose the membership level you would like to join
SECOND : Use the drop down box below it, to choose the amount of your monthly donation
THIRD : Click on the subscribe button to become a Member of that Pride!
CLICK BELOW TO BECOME A BRONZE MEMBER OF THE PRIDE!!
Bronze £10-£24
Derek Cattani photograph of Christian the Lion

Bronze email signature

15% off any LionAid events

Bronze pin badge
Add a comment | Posted by Chris Macsween at 17:49