News
Latest Lion Aid News
Tag: Mount Kilimanjaro
Wednesday 23rd March 2022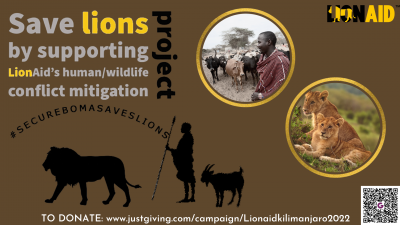 LionAid are engaging in a challenge to climb Mount Kilimanjaro in July this year, with a 14-person team named "Lion Hearts", to support lion conservation work and in particular to start a crucially important community project in Merrueshi, Kenya.
We estimate there to be less than 10,000 lions left in the wild. Acting NOW is paramount to saving this species. One of the main threats to lions is human/wildlife conflict. When livestock are killed, farmers retaliate by killing the predators, which can be disastrous to already fragile lion populations.
We are asking for your help with this project to assist the Amboseli Maasai to make their livestock enclosures predator proof and to develop an Insurance herd to mitigate these retaliation killings. This programme to prevent predator depredation was formulated through LionAid meetings with Maasai Tribe Elders who conceived this original and sustainable concept. An initial investment in this innovative, locally applicable and community supported project will require no further financial input once the seed money has been distributed.
One further significant benefit of this scheme is the marked improvement in the lives and livelihoods of this rural community. The scheme will show a marked reduction in livestock losses, with cows, sheep and goats being the main source of income for this rural community.
Children especially suffer with existing rural poverty. For example, the lack of adequate school facilities and school meals means that children, especially the girls, don't attend. The right to statutory free primary education in Kenya unfortunately does not filter through to these rural communities.
It is intended that some of the monies raised for this project will be used to upgrade the school buildings - and particularly to address the lack of toilet facilities and provide for the basic needs of these young people.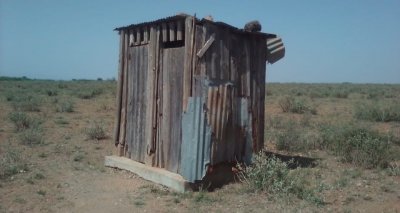 If you, your company or your school would like to know more about this exciting opportunity to support this innovative project and be part of this breakthrough solution for lion conflict mitigation while simultaneously improving the lives of rural communities, we would love to hear from you. Please contact Bridget@LionAid.org (All companies that take part will have their logo on our Kilimanjaro promotional marketing material and be mentioned in all press coverage) or simply donate HERE
There is also an opportunity to donate product to our online auction if that is of interest.
Thank you for your consideration and we hope you can join us in this quest to save the lions from extinction while also improving the lives of rural school children.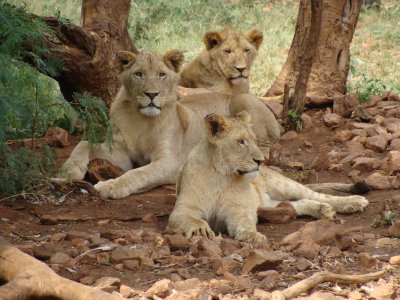 Add a comment | Posted by Chris Macsween at 14:18