News
Latest Lion Aid News
Tag: UK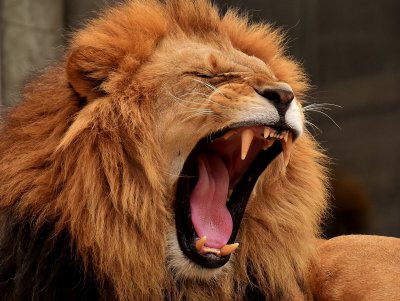 In 2015, the European Union (a major importer of hunting trophies) said:

"The European Commission has adopted measures to control wildlife trade that come into force on 5th February 2015…. The first measure concerns the import of hunting trophies and is designed to ensure that any such imports are legal and sustainable. The species concerned are African lion, polar bear, African elephant, Southern white rhinoceros, hippopotamus and argali sheep."

Of course the trophies are "legal". The exporting countries say so. As for "sustainable" – that is a weak and vague term without real definition. It can, and has been, interpreted many different ways to suit "regulations".

Very many EU countries remain the biggest importer of hunting trophies – major among them Spain, France, Hungary, Germany, Poland, Czechia, Denmark, Austria, Belgium, Italy etc. The EU imports are determined by their "Scientific Review Group" that meets quarterly.

Now to the USA, the biggest importing country of foreign trophies in the world. But the US Fish and Wildlife service has clipped trophy hunters' wings quite severely. The USA has their Endangered Species Act, the Lacey Act, the Marine Mammal Protection Act, etc, etc. When lions were placed on the USA ESA as a threatened species in December 2015, the import of South African captive bred lions was banned. Because these captive bred lions, while surely "legal" and "sustainable" were not considered to be in any way conserving the species. Cheetah trophies are not allowed USA import – the EU welcomes them.

After much discussion, public consultations (results still not published, a year delay), a huge petition of over 711,104 signatures (increasing by the minute) by LionAid to ban lion trophy hunting imports at least to the UK – the relevant UK government agency (DEFRA) has come up with some weak statement saying the usual – hunting trophy imports need not to threaten the conservation status of species abroad.

So the question remains – given the same scientific data available, how come the USA, the EU and the UK cannot agree on a common policy about trophy hunting?

Surely the answer rests in politics. Once politicians intervene, science becomes secondary to policy.


Add a comment | Posted by Chris Macsween at 14:22