News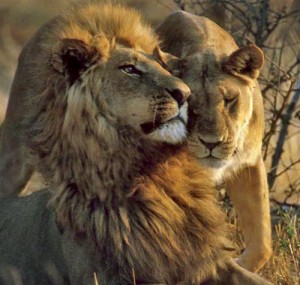 Last week, we were delighted to be interviewed by Rhishja Cota Larson for her "Behind the Schemes" weekly discussion podcast, produced by Saving Rhinos LLC.
In the episode, we discuss our recent landmark conference on the conservation needs and status of African lions which was held in Johannesburg on the 29th and 30th March.
Click on this link to listen in.....
Posted by Chris Macsween at 13:27
No comments have been posted yet.
---
Add a new comment