News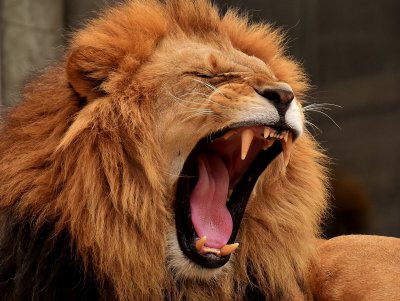 The UK government is now out of time on their own EXTENDED timeline of publishing the trophy hunting Public Consultation they launched in November 2019.
Last week we updated you on the response we received from the UK Government to our Freedom Of Information request. As you will have seen, for most of the questions asked, we were told the information was being withheld because they fall under the exemption either "in regulation 12(4)(d) of the EIR…" or "in Regulation 12(5)(a) of the EIR which relates to International Relations". They also stated that they "aim to publish a summary of responses within 12 weeks of the closing dates". These responses have NOT so far been published and are now well out of time.
In anticipation of delays, we wrote to Lord Goldsmith who is the current Minister of State at the Department for Environment, Food and Rural Affairs (DEFRA), asking for an explanation of the Freedom Of Information response we received. We copied in various Members of Parliament who expressed interest and support in wildlife conservation and trophy hunting issues. We have so far heard nothing back from Lord Goldsmith but three MPs have replied, including the Shadow Secretary of State for Environment, Food and Rural Affairs, thanking us for our intervention and indicating that they too will be pursuing the matter with DEFRA. We will post a further update when we receive a response.

Lord Goldsmith promised that the UK government would not (as they have for ten years) "kick this issue into the long grass". It seems it will be so once again unless we at LionAid can keep up the pressure and rightfully requesting results be published.
If you haven't already signed our petition calling for a UK ban on lion trophy imports, please will you sign it and encourage as many others as you can to sign it? It now stands at 612,904 signatures ( a formidable total already!) but let's try and get it to ONE MILLION SIGNATURES to try and wake up the UK Government. You can access it here.

Posted by Chris Macsween at 15:50
No comments have been posted yet.
---
Add a new comment