News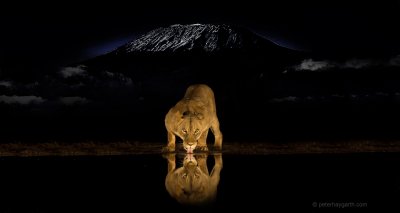 As some of you will be aware, we have an 11-person LION HEARTS team just about to leave for Tanzania, all intent on reaching the summit of Mount Kilimanjaro to raise money for our human/lion conflict mitigation project in rural Kenya.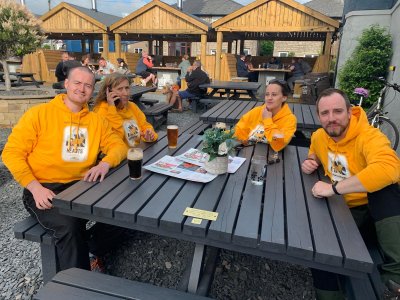 We leave on Monday the 18th July and hope to reach the summit of Kilimanjaro on the following Monday, just as the dawn is breaking over Africa.
We then return to the base camp, jump into a small coach and drive across the border into Merrueshi, in rural Kenya.
Why are we putting ourselves through this? Because it matters. Eleven staunch lion conservationists wanting to bring about positive change.
The Merrueshi rural community is plagued by predators. They have become so impoverished as their livestock is killed by predators whose natural prey has been poached. They then retaliate by killing the lions – and there are now so few lions left now.
But we CAN do something about this.
It will take money – not massive amounts, but enough to equip the households with lights around their bomas to deter the lions. Enough to help them dig a bore hole so the children have water, enabling them to return to school. Enough to ensure the livestock remains safe and prosperity returns to this rural community. Enough to live a peaceful co-existence with lions and other predators. Enough to allow this community to eventually develop a community conservancy to embrace photographic tourism and bring good employment to the area.
ENOUGH TO SAVE THE LIONS FROM BEING KILLED. ENOUGH TO STOP THE POACHING IN THE NATIONAL PARK.
We are asking you today to donate.
Please help us push up the funds we can take to Merrueshi with us next week.
Please donate to enable us to buy the blinking light boma upgrade kits to protect the livestock.
Please donate to help us dig a borehole so the children have water and can return to school.
Please donate so that we can stop more lions being killed in retaliation.
Thank you. We are counting on your help today. Let's get to our target of £65,000. It's not impossible if we all contribute.
Posted by Chris Macsween at 14:42
No comments have been posted yet.
---
Add a new comment