News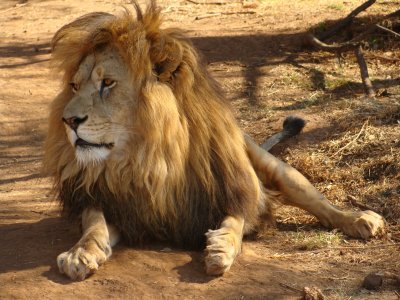 I am sure that by now you all know about the epic LionAid challenge to climb mount Kilimanjaro in Tanzania this July! THE LION HEARTS TEAM.

We are now up to 14 climbers signed up to make this climb, aiming to raise £65,000 to start our human/lion conflict mitigation project in Merrueshi, Kenya. All the climbers, of course, are visiting the project at the end of the challenge to meet the rural community that will receive the monies from this climb and IMPORTANTLY to show everyone first hand the conflict problems this project will be hoping to resolve.

Here is a video of LionAid in Kenya with an explanation of the project. You will see us in Merrueshi talking to the community there about the project.

At this massively uncertain time for future lion survival, we need to do everything in our power to stop the catastrophic decline in wild lion populations. Human/lion conflict is one of the significant causes of wild lion decline. And this IS something we can do something about.
Please support this project. We need to raise this £65,000 by July so we can get this project started. If everyone donated even a very small amount, we would be home and dry. Saving lions is surely worth at least the cost of your next cup of coffee?
You can donate to the project here

And for any company directors reading this, would your company consider sponsoring part of this project? All corporate contributions will be listed in our press coverage and social media. Perhaps your company name on one of the Merueshi community bomas?
Are your customers cat lovers? Would they like to see your company supporting such an important wildlife project? Please contact us on info@lionaid.org for further information.
Posted by Chris Macsween at 12:23
No comments have been posted yet.
---
Add a new comment