Image Galleries for LionAid Campaigns
These galleries show images from LionAid Campaigns.
Hillary Olomi is skydiving for lions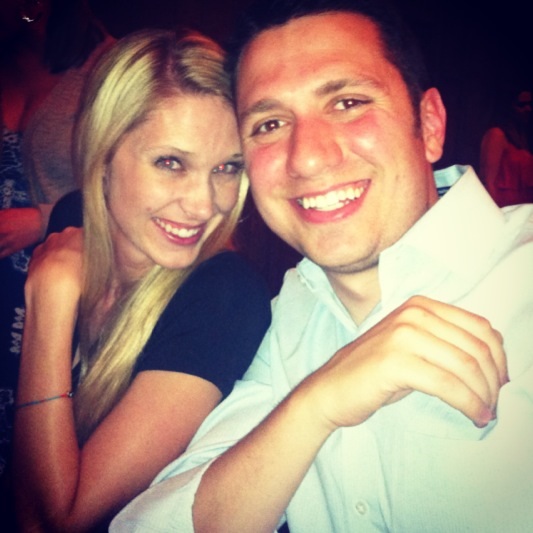 Hillary is one courageous lady, skydiving for the lions she loves!
Hillary Olomi is skydiving for lions
Says Hillary:
"I am skydiving for lions! Yep, I am throwing myself out of a perfectly fine airplane to raise money for lions. Why? Because, it is estimated that over the past century, the World's lion population has decreased by 95% with total numbers of lions left in the wild at around 15,000?! It is thought that we could see the extinction of lions within our lifetime! LionAid is doing amazing work to ensure that this does not happen and I want to join them in their mission.
Donate today to help me save lions from a future they don't deserve. If nothing else, donate just so you can see me thrown out of a plane! "