Image Galleries for LionAid Campaigns
These galleries show images from LionAid Campaigns.
Hyde Rock in her very own lion mane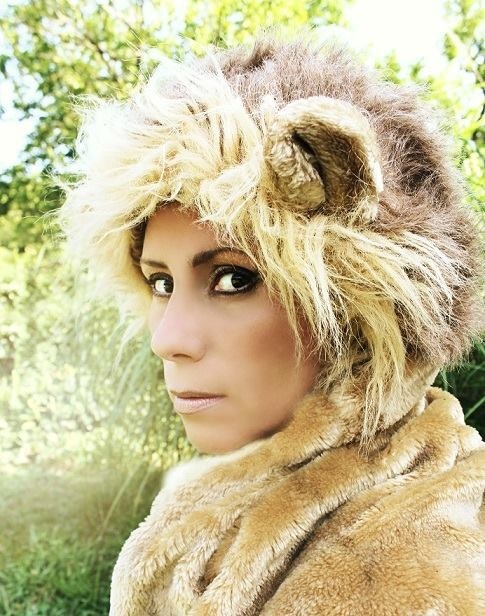 A beautiful picture of the lovely Hyde Rock in her own lion mane.
Grow your own Mane
A collection of selfies of your beard growing experiences!!
Even, as you will see, we have domestic cats joining in the fun!!!
Keep on sending them to us and we will add them to this gallery!!!
In case you haven't yet found it, here's the fundraising pack to find out more information about how you can get started.