Image Galleries for LionAid Campaigns
These galleries show images from LionAid Campaigns.
The elephant joins the parade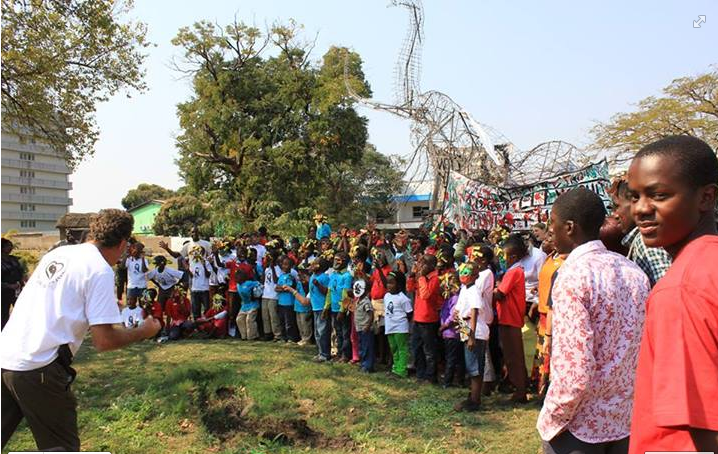 They even managed to have an elephant join in the Parade
World Lion Day in Zambia
The first World Lion Day was celebrated in many places across the world on the 10th August 2013.
In Livingstone, in Zambia, 150 children got together to get the message across loud and clear that we need to save the lion!